It's party day, but first a little PSA
Hey y'all- happy Friday! So it's Linky Party time again but as I'm about to haul The Mean Man to the surgery center so he can get his "after 50 colonoscopy" I thought I'd take a moment to remind y'all that this is important! As most of you know, we lost our son-in-law to colon cancer several years ago. Sadly his cancer was an exception to most of the colon cancer rules. MD Anderson chalked it up to "bad luck" since he wasn't even yet 30. BUT, if you are under 50 and in a high risk category (meaning you have colon cancer in your family history) you need a colonoscopy just as us old people do.
You can beat this cancer, but you have to first be aware that it's present. I had my colonoscopy years ago and I promise, it was no big deal at all! The prep is the worst part, but you'll survive it. It's too important a test to skip. Don't take chances, and DON'T wait until you have symptoms, by then it could be too late. Hey, I love y'all and I don't want to lose one friend to this awful disease, so get yourself check out.
Now on to this week's feature!
My feature pick for this week is Rain Gutter Bookshelves from Anika's DIY Life. Seriously, how adorable and useful are these? The look super simple to make and I love how you can turn any wall into a little reading nook. I totally plan on incorporating these into Emmaline and Darby's bedrooms (as soon as we can get to them). Please, if you're a parent, don't neglect books in your childrens' lives. You'll open up a world of imagination to them if you'll read to them at least 15 minutes a day. And you should also read books! It sets a great example for your kids and will help make them want to read as well. Reading helps develop language skills and sparks all sorts of creativity. These little shelves are a great place to start.
Please support and follow our lovely blog party hostesses:
Jerri at Simply Sweet Home – Twitter | FB | G+ | Pin | Inst
Maisy at Becoming Alice – FB | G+ | Pin
Sheree at Stage Presents – Twitter | FB | Pin | Inst | Inst
Lisa at Condo Blues – Twitter | FB | G+ | Pin | Inst
Amy at A Day of Small Things – Pin
Penny at Penny's Passion – Twitter | FB | G+ | Pin | Inst
Kelly at Under a Texas Sky – Twitter | FB | G+ | Pin | Inst | BL
If you are featured this week, be sure and grab a featured button for your blog!
You can show your love for this week's favorites by going over and commenting on the posts and by pinning or sharing!
And if you love all of this week's favorites, please pin, share, and invite your friends to this week's linky party!
Jerri at Simply Sweet Home chose
Yogurt Dipped Strawberry Fruit Bars from Gluesticks
Lisa from Condo Blues chose
Amy at A Day of Small Things chose
Cinnamon Swirl Zucchini Bread from Delightful-E Made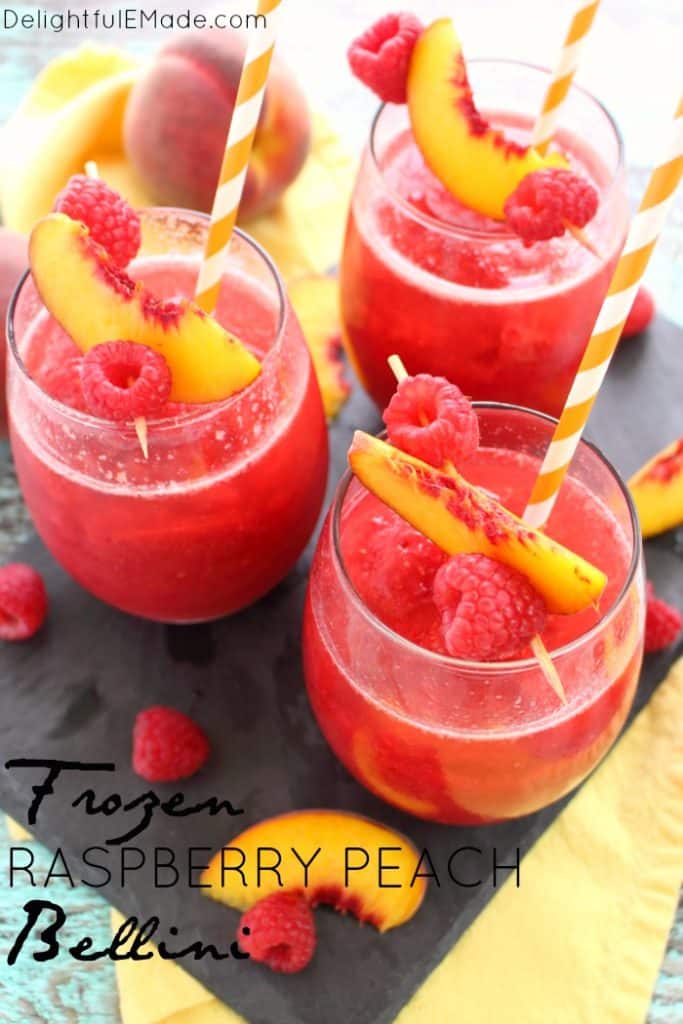 Thanks so much for partying with us this week! Please add your links below.
All family friendly posts are welcome, including recipes, crafts, decor, household tips, and more!
And please support your fellow party goers by visiting other posts linked up to the party!
(Visited 287 times, 1 visits today)