It's Friday Favorites Party Time, Y'all!
Are y'all ready to get this party started? For most of us under my Texas sky, we're a week away from the start of school. It's the last chance for many to get to that project you've been putting off. If you don't have anything in mind, you can find something AWESOME here to try. And really, at the end of the day, trying something that is a little beyond our comfort zone is so important. Even if our attempted recipe or project doesn't turn out perfectly- you still get a wonderful sense of trying something new. Of course your attitude going in should always be one that allows you to not be perfect. The advice I always give is to not compare your work to others- not even the example of what you were attempting. Just remember- the satisfaction should be in the trying; the doing and not just in the result. Push yourselves. You'll be a happier you.
My feature for this week is Creative Flower Container Gardening from Gingham Gardens. If you live in a place like I do, where the soil is terrible (in our case mostly sticky, muddy, clay), then container gardening makes so much sense. You don't have to just use planters that are intended for plants- there are lots of other containers that work great as well. Gingham Gardens shows some great examples.
Please support and follow our lovely blog party hostesses:
Jerri at Simply Sweet Home – Twitter | FB | G+ | Pin | Inst
Maisy at Becoming Alice – FB | G+ | Pin
Sheree at Stage Presents – Twitter | FB | Pin | Inst | Inst
Lisa at Condo Blues – Twitter | FB | G+ | Pin | Inst
Amy at A Day of Small Things – Pin
Penny at Penny's Passion – Twitter | FB | G+ | Pin | Inst
Kelly at Under a Texas Sky – Twitter | FB | G+ | Pin | Inst | BL
If you are featured this week, be sure and grab a featured button for your blog!
You can show your love for this week's favorites by going over and commenting on the posts and by pinning or sharing!
And if you love all of this week's favorites, please pin, share, and invite your friends to this week's linky party!
Jerri at Simply Sweet Home chose
Sugar Glazed Cucumber Bread from Brooklyn Farm Girl
Maisy at Becoming Alice chose
How To Make Cut Flowers Last Longer from Clean and Scentsible
Lisa from Condo Blues chose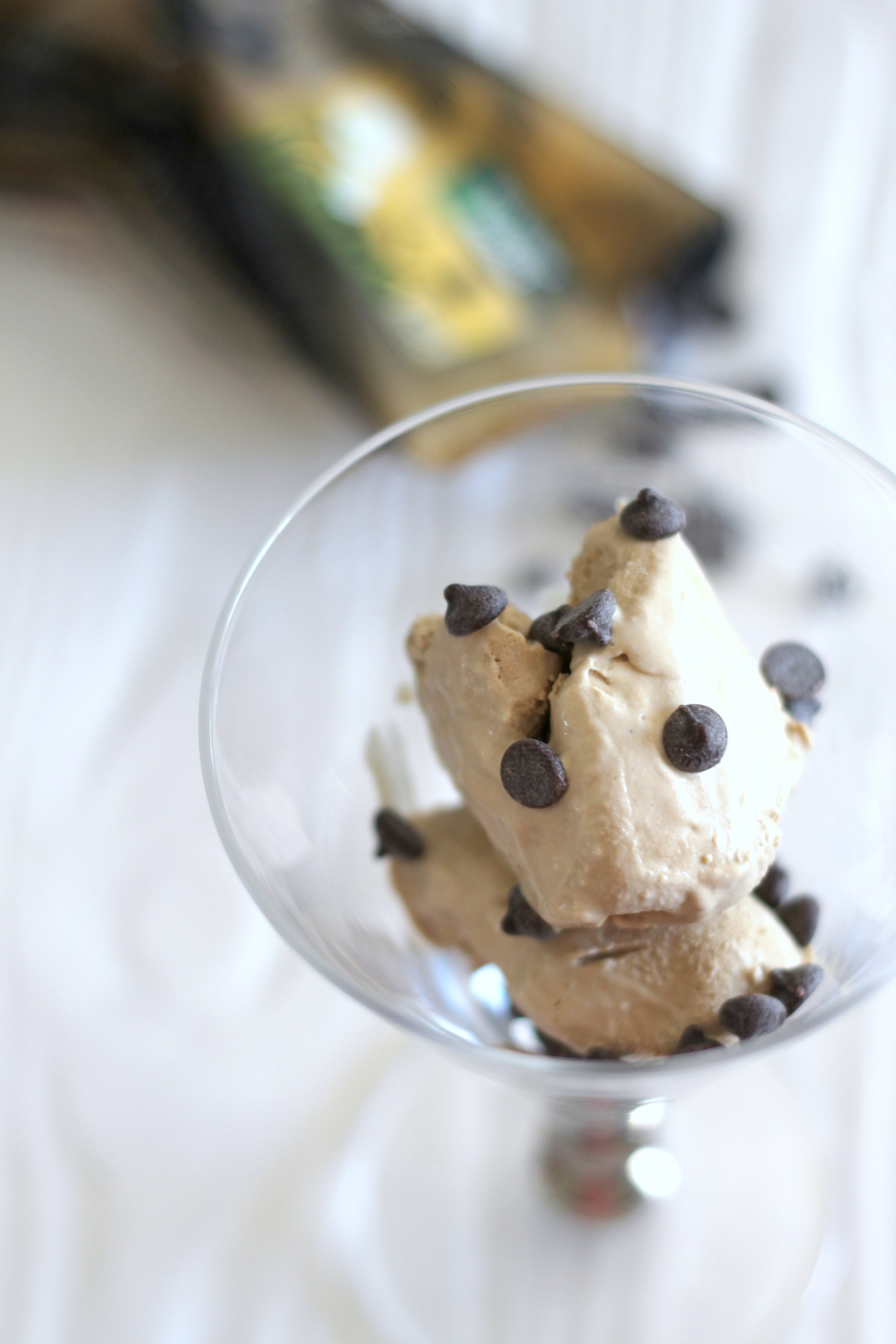 Sheree at Stage Presents chose
Quick and Easy Low Carb Coffee Ice Cream from Low Carb Delish
Amy at A Day of Small Things chose
Homemade Cheese-its from Little House Living
Thanks so much for partying with us this week! Please add your links below.
All family friendly posts are welcome, including recipes, crafts, decor, household tips, and more!
And please support your fellow party goers by visiting other posts linked up to the party!
(Visited 174 times, 1 visits today)