It's Friday and best of all spring has arrived in Texas! I hope wherever you are, spring will start making her appearance. The Mean Man was up in New England this past week where it was snowing! The warmer has to be on its way to y'all too. It's glorious.
Feature Pick
My feature pick is perfect for that extra boost of "get it done" that arrives with spring. There is great advice in A Realistic Decluttering Routine from The Organized Dream. Spring is the perfect time to get more organized. There are so many practical tips here that will truly help you keep your home at a place that will be cleaner and help you feel better about it. I love it when everything is clean and put away and some of these tips can become second nature.
My favorite it to make your freaking bed! This is something I never fail to do. Some days I think…"ehh I'll just walk on by and let it go for today." But I cannot let myself do it. There's just something about a freshly made bed that makes me feel so much better. Putting my drink glass or snack dish in the kitchen sink before I go to bed instead of leaving it on an end table is another must. I just like being able to wake up to a house that doesn't need that first cleaning step every day. Which is picking up stuff before any deep clean. Try these tips! You'll be happy you did.
Please support and follow our lovely blog party hostesses:
Jerri at Simply Sweet Home – Twitter | FB | G+ | Pin | Inst
Lisa at Condo Blues – Twitter | FB | G+ | Pin | Inst
Amy at A Day of Small Things – Pin
Penny at Penny's Passion – Twitter | FB | G+ | Pin | Inst
Kelly at Under a Texas Sky – Twitter | FB | G+ | Pin | Inst | BL
Jennifer at Busy Being Jennifer – Twitter | FB | Pin | Inst
If you are featured this week, be sure and grab a featured button for your blog!
You can show your love for this week's favorites by going over and commenting on the posts and by pinning or sharing!
And if you love all of this week's favorites, please pin, share, and invite your friends to this week's linky party!
Jerri at Simply Sweet Home chose
DIY Sidewalk Chalk from Wondermom Wannabe

Lisa from Condo Blues chose
DIY Makeup Vanity Table from Rain on a Tin Roof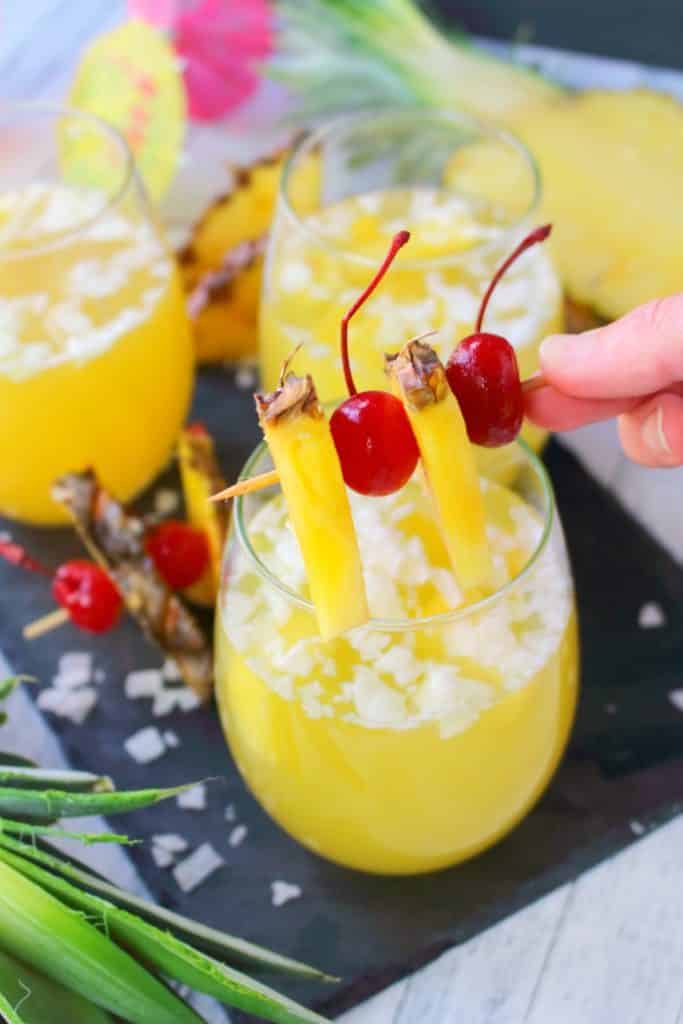 Pina Colada Champagne Punch from Delightful E Made

Amy at A Day of Small Things chose
Floral Easter Eggs from Virginia sweetpea.com
Jennifer at Busy Being Jennifer chose
Paw Print Dog Treats from Sew Historically
Thanks so much for partying with us this week! Please add your links below.
All family friendly posts are welcome, including recipes, crafts, decor, household tips, and more!
And please support your fellow party goers by visiting other posts linked up to the party!
(Visited 374 times, 1 visits today)