Wow, I'm glad this week is over!
It's been quite a week, y'all. On Monday, The Mean Man was not feeling well. We got some work done around the house and he went on to bed early. About 10:30 I went up and discovered him in bed absolutely burning up with a fever. He was saying his chest hurt as well. I hauled him out of bed to the emergency room where we discovered he had pneumonia and on top of that, was suffering from heat exhaustion!
He was given fluids and a heavy dose of antibiotics. On Wednesday we went to our family doctor for a follow up. He got a shot of steroids and was told to absolutely take it easy. This is a foreign concept to my guy. I've spent the week trying to keep him still. Needless to say, my entire week was thrown off; I didn't even pick a feature for the week. I"m so sorry, but promise to be back at it next week (we shared a past feature of mine).
In the meantime, we're still waiting on one small cabinet to be installed. The cabinet builders somehow missed the fact that I have a dishwasher. They built a cabinet for that area. So they had to redesign that small section. I was hoping they'd have it here today and finish everything up. No such luck. But it is painted and ready to go for when they get here.
Now, on to the party!
Please support and follow our lovely blog party hostesses:
Jerri at Simply Sweet Home – Twitter | FB | G+ | Pin | Inst
Maisy at Becoming Alice – FB | G+ | Pin
Sheree at Stage Presents – Twitter | FB | Pin | Inst | Inst
Lisa at Condo Blues – Twitter | FB | G+ | Pin | Inst
Amy at A Day of Small Things – Pin
Penny at Penny's Passion – Twitter | FB | G+ | Pin | Inst
Kelly at Under a Texas Sky – Twitter | FB | G+ | Pin | Inst | BL
If you are featured this week, be sure and grab a featured button for your blog!
You can show your love for this week's favorites by going over and commenting on the posts and by pinning or sharing!
And if you love all of this week's favorites, please pin, share, and invite your friends to this week's linky party!
Jerri at Simply Sweet Home chose
Penny at
Penny's Passion
chose
Strawberry Mojito
from Sidewalk Shoes
Lisa from Condo Blues chose
DIY Flower Press from Something 2 Offer
Maisy at Becoming Alice chose
Vegetable Recipes For Kids from Embellishmints

Amy at A Day of Small Things chose
How to make a Vodka Watermelon from Lazy Budget Chef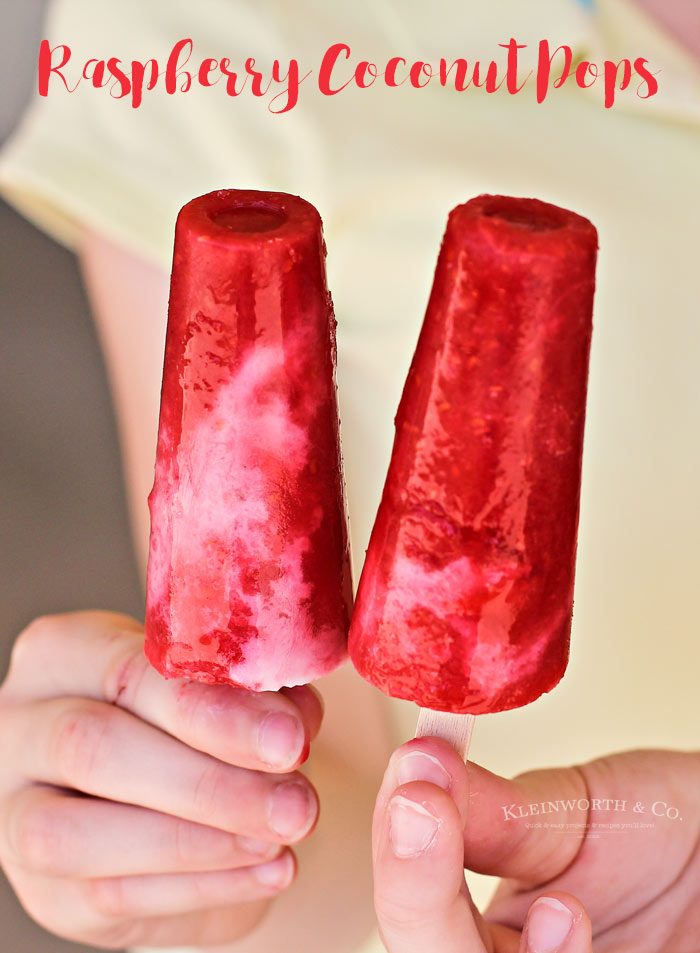 Kelly at Under a Texas Sky chose
Raspberry Coconut Pops from From Play Dates to Parties
Thanks so much for partying with us this week! Please add your links below.
All family friendly posts are welcome, including recipes, crafts, decor, household tips, and more!
And please support your fellow party goers by visiting other posts linked up to the party!
(Visited 247 times, 1 visits today)