Woohoo! Let's Party!!
Wow, life if coming at me hard these days! The mortgage process is forging ahead with the Kimbrough-Bell house. We've been hit with a bit of sticker shock at the cost of homeowner's insurance for the property. Insuring a 115 year old house is amazingly expensive as compared to our insurance on the house we build new; more than three times as much. So we shopped and fussed and stressed, but I think we're good now. The house payment is just going to be about $300 a month more than we had anticipated. The packing is going to start after a short trip to San Antonio to see my Emmaline and Darby for a few days. Keep watching for more posts!
On to our party!! We are always amazed at the awesome ideas y'all share week after week. There is truly something for everyone here. If you haven't shared- please do! It's a great way to drive traffic to your blog. You post is shared across 10 different sites- you'll for sure see a spike in traffic. We're so grateful that y'all join us weekly. It's like a little treasure hunt each week.
My feature for this week is One Post Cheesy Italian Goulash from Delightful E Made. I love simple food that's easy to make. This dish looks like an explosion of flavors that is sure to make your mouth water! I can't wait to try it.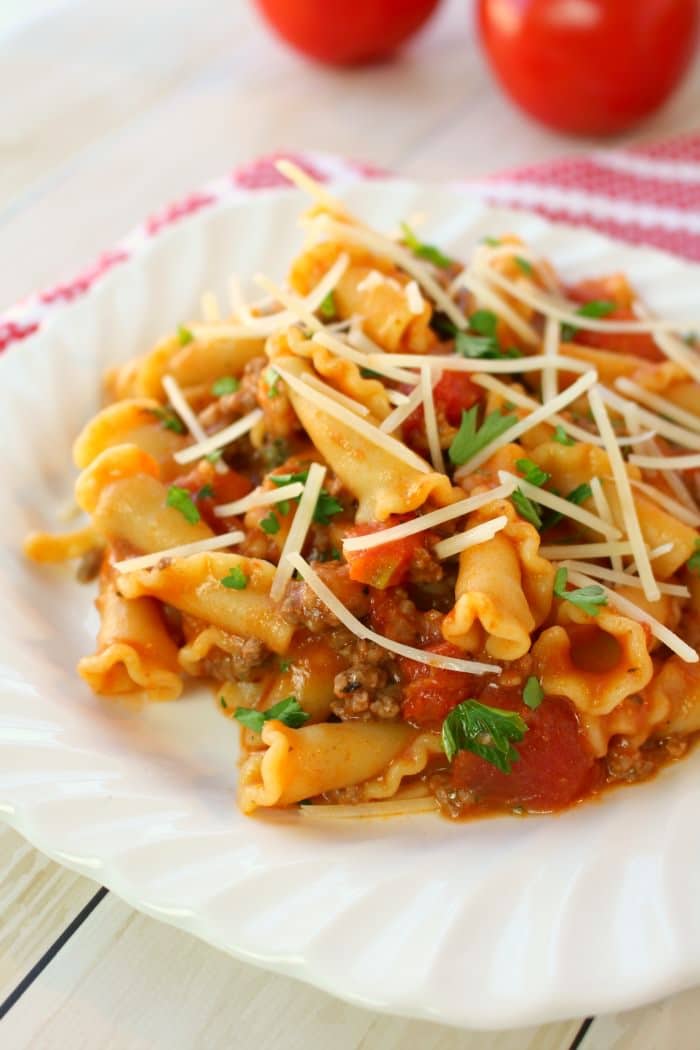 Please support and follow our lovely blog party hostesses:
Jerri at Simply Sweet Home – Twitter | FB | G+ | Pin | Inst
Maisy at Becoming Alice – FB | G+ | Pin
Sheree at Stage Presents – Twitter | FB | Pin | Inst | Inst
Lisa at Condo Blues – Twitter | FB | G+ | Pin | Inst
Amy at A Day of Small Things – Pin
Penny at Penny's Passion – Twitter | FB | G+ | Pin | Inst
Kelly at Under a Texas Sky – Twitter | FB | G+ | Pin | Inst | BL
If you are featured this week, be sure and grab a featured button for your blog!
You can show your love for this week's favorites by going over and commenting on the posts and by pinning or sharing!
And if you love all of this week's favorites, please pin, share, and invite your friends to this week's linky party!
Jerri at Simply Sweet Home chose
18 Rainbow Mason Jar Ideas from The Scrap Shoppe Blog

Amy at A Day of Small Things chose
Easy DIY plant bench from Playdatesparties
Maisy at Becoming Alice chose
DIY Photo Coasters from The Country Chic Cottage
Washi Tape Bike Fenders from Create and Babble
Penny at
Penny's Passion
chose
Lil Leprechaun Snack Mix from Marilyns Treats
Thanks so much for partying with us this week! Please add your links below.
All family friendly posts are welcome, including recipes, crafts, decor, household tips, and more!
And please support your fellow party goers by visiting other posts linked up to the party!
(Visited 320 times, 1 visits today)